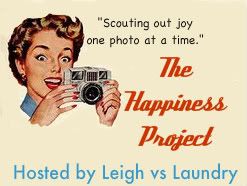 Pearl Jam still makes me happy. Even happier that I get to see them live soon.
Be sure to go
Leigh vs Laundry
to see more photos that are bound to make you happy.
I love the card game Uno. It has been a while since we have played. Last time was years ago and involved a drinking aspect. No alcohol was involved this time. Just good old competitiveness. I won the first 3 games and pretty much felt like an Uno goddess. Then Dave won the next 4 games. Started to hate him and all his draw 2 cards cards. Just kidding but I did pout a little. I won the last 2 games to come up on top. It was a blast and a date that we both would do again.